Villa Nobile
NON dimenticare di dire che ci hai trovato su locationmatrimonio.it per usufruire delle promozioni dedicate.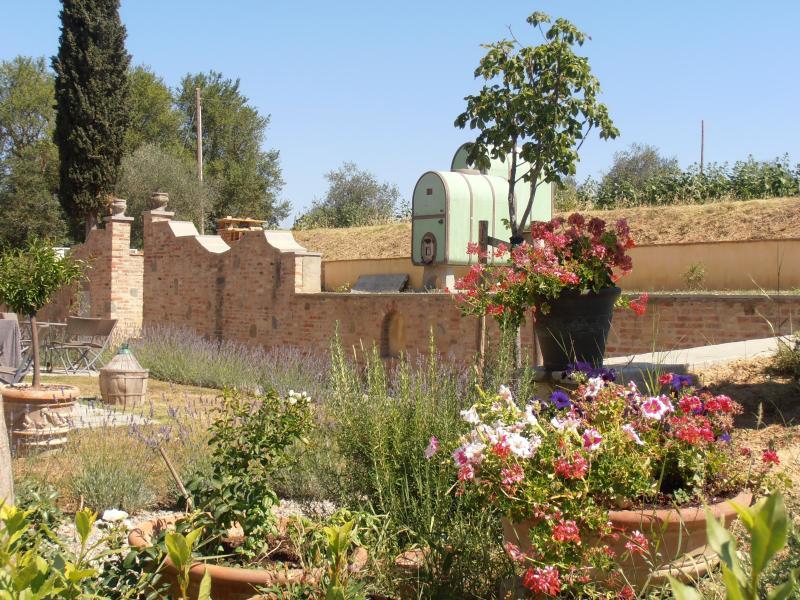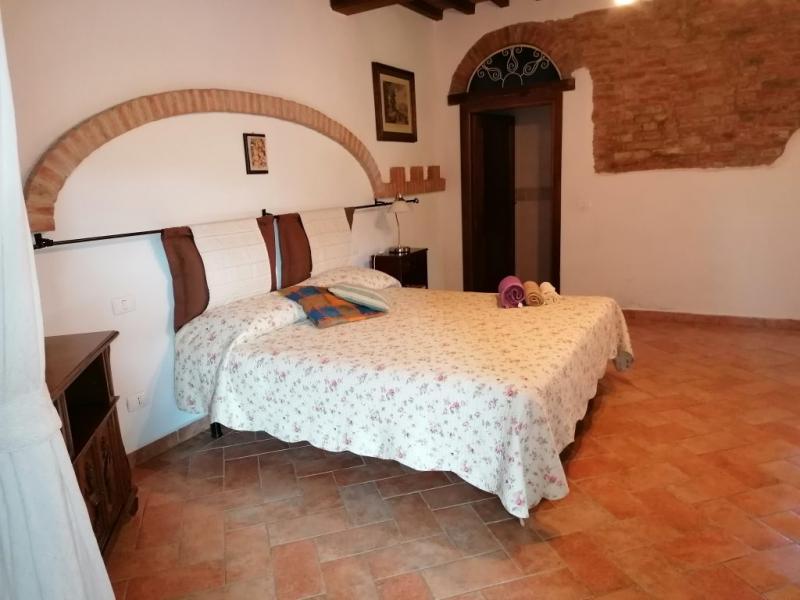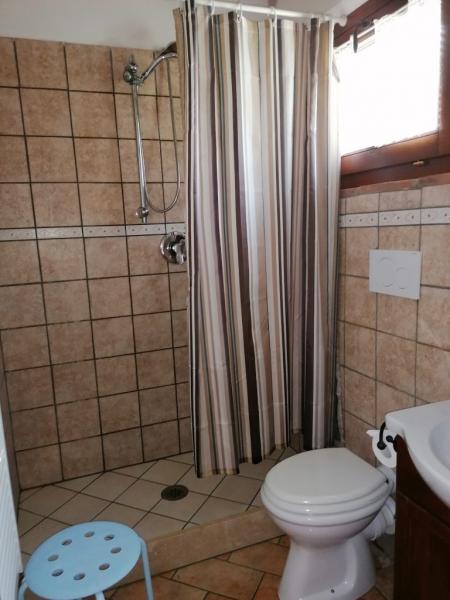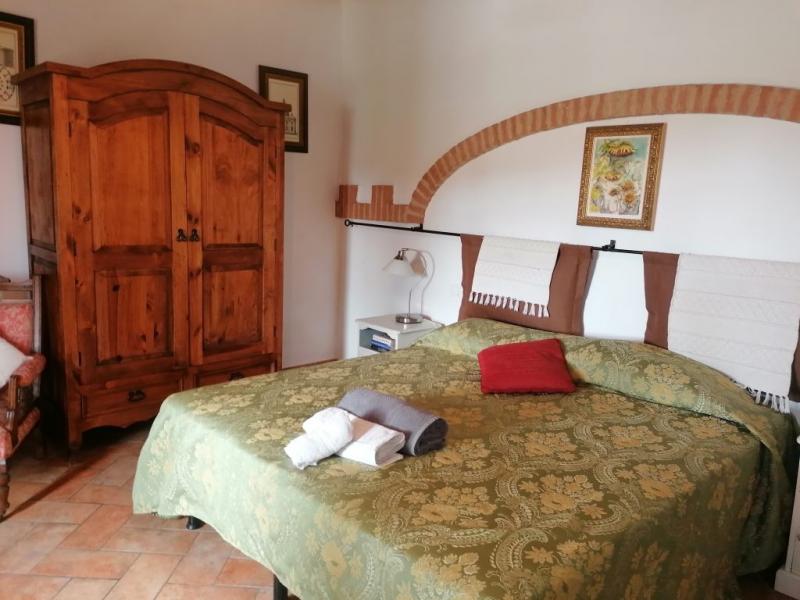 36 Fotografie
Descrizione della struttura
Villa Nobile is a stunning 19th Century classical style villa recently restored authentically and with artistic charm, with a private pool 13 m x 7 m.
Sitting in 4 acres of natural Tuscan rural land & a private avenue of young cypresses bringing you to our doorstep.
We treat you to exquisite home made dishes cooked with local ingredients by our own chef, serving you a variety of typical local wines in our outdoor dining area watching the sunset.
Fulfill your dream of your special day in the Tuscan countryside. Let us take care of your wedding day, organizing your ceremony and leaving you simply with an unforgettable memory of Villa Nobile.
Many different activities are available such as golfing, wine tasting, massages, thermal baths and many more to entertain yourselves, bridesmaids, groomsmen, friends and family.
We are here to make your special day even better!
Domande frequenti
Spazi della location
Posti esterni: 500
Posti interni: 300
Numero sale per eventi: 1

Servizi
Servizi disponibili: TUTTO
Orario di chiusura serale: 00:00
Sala da ballo: Si
Possibilità di affittare la location senza catering: Si
Chiesa interna: No

Attrezzature
Attrezzature disponibili: TUTTO
Accesso disabili: Si
Piscina: Si
Climatizzazione: Si
Parcheggio: Si
Parcheggiatore: Si

Altre domande
Può ospitare più di un evento al giorno? No
Dispone di un servizio di ristorazione interna? Sì
Prevede un costo di affitto per la struttura? Sì
Come raggiungerci
Promozioni
Non sono attive al momento promozioni su questa location. Torna presto a visitarci.
Recensioni della struttura
Non ci sono ancora recensioni.
Chiudi
Scrivi la tua recensione per Villa Nobile
Eventi speciali
Non sono previsti al momento eventi speciali per questa location. Torna presto a visitarci.
Location per matrimoni nelle regioni italiane
Altre location per matrimoni in Italia
Location per matrimoni in luoghi turistici al Nord
Location per matrimoni in luoghi turistici al Centro
Location per matrimoni in luoghi turistici al Sud e isole