Location / Ville Emilia_Romagna Modena
Villa Coccapani Pignatti Morano
NON dimenticare di dire che ci hai trovato su locationmatrimonio.it per usufruire delle promozioni dedicate.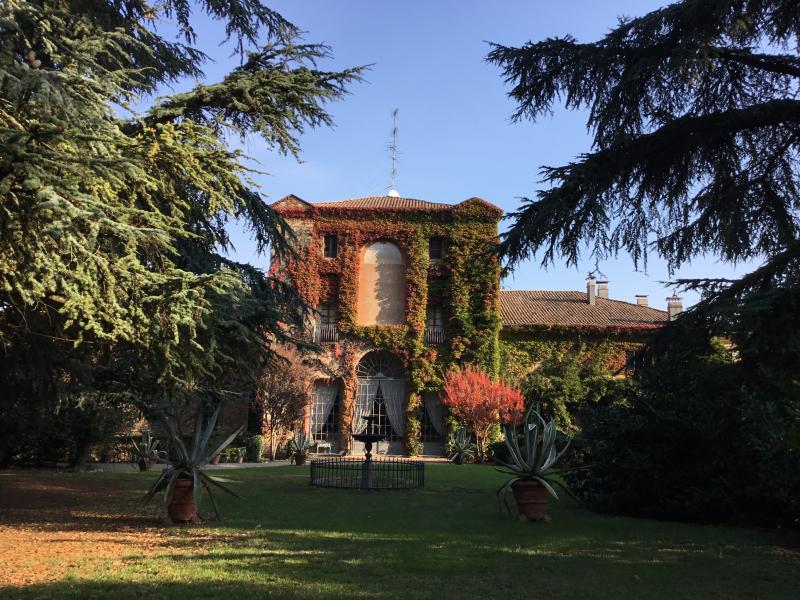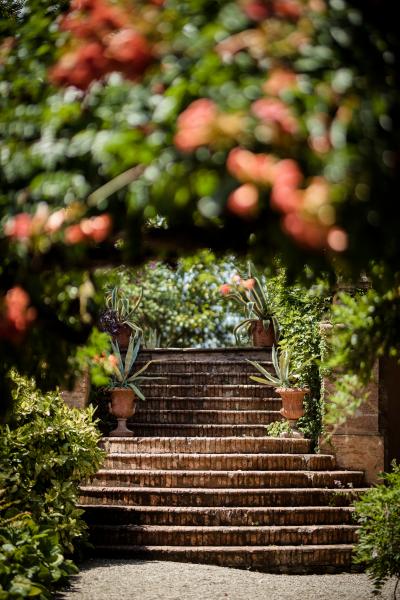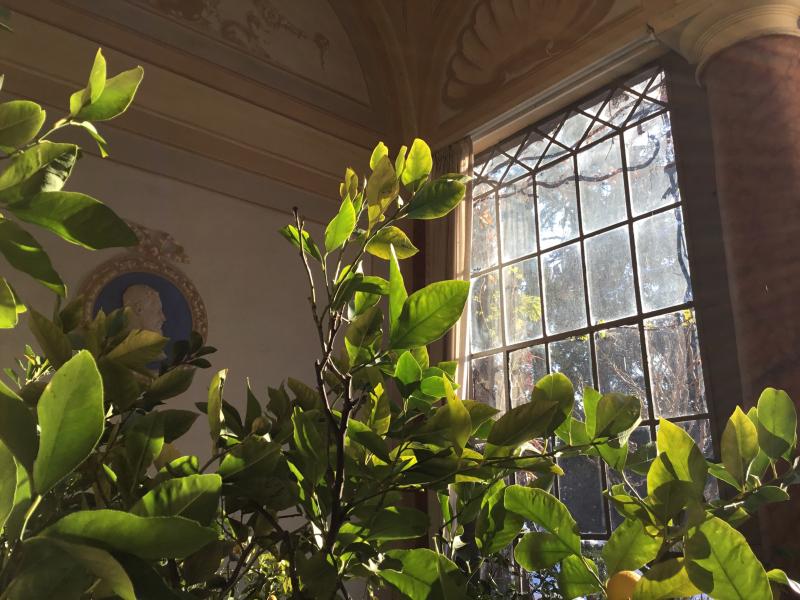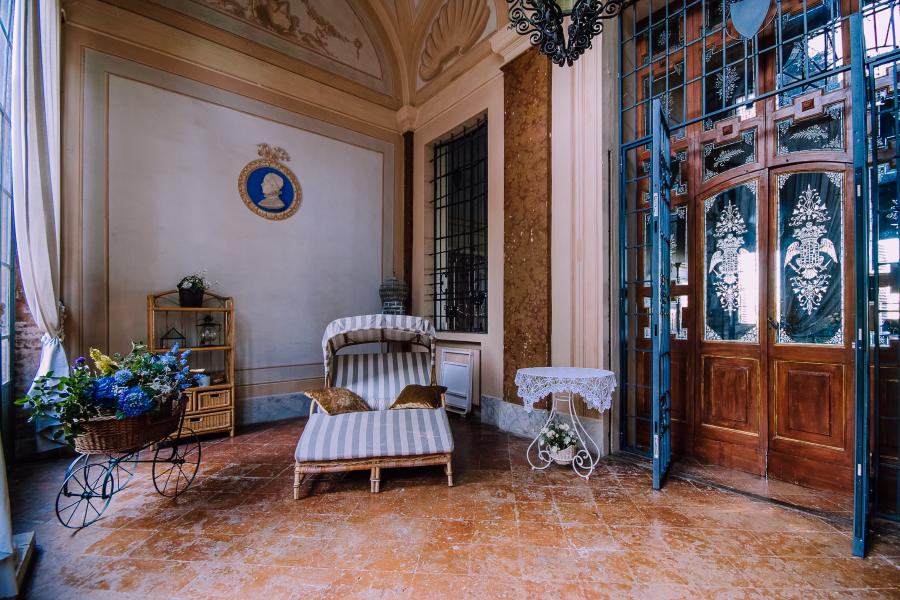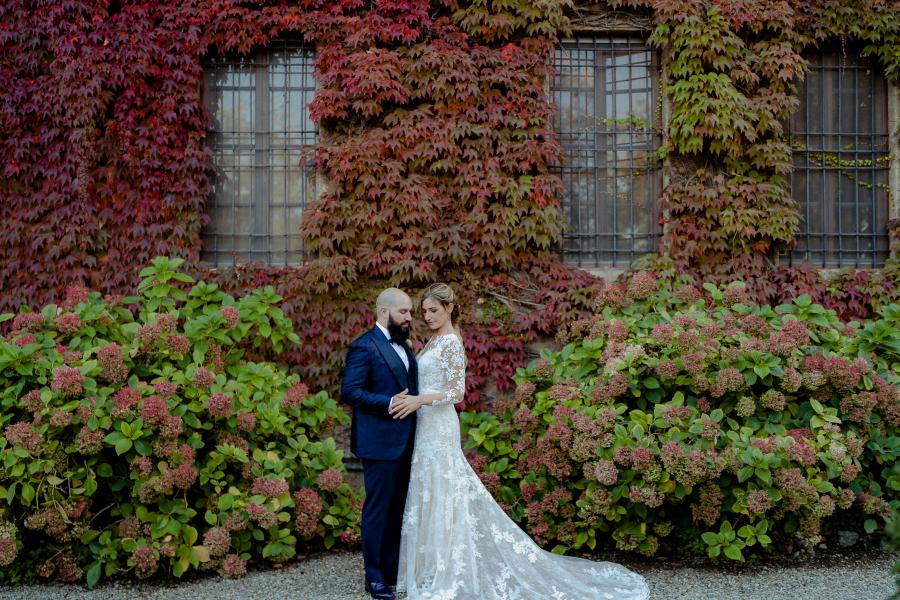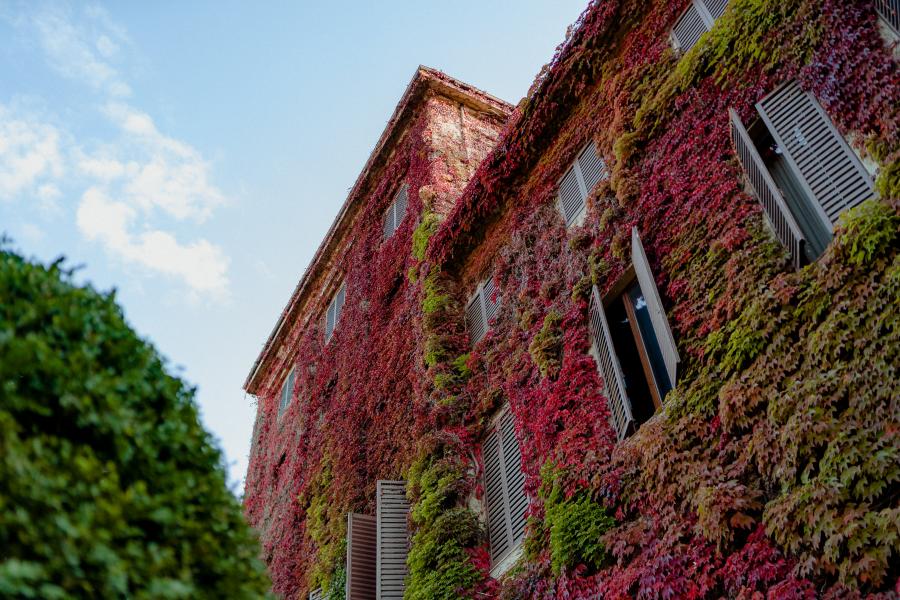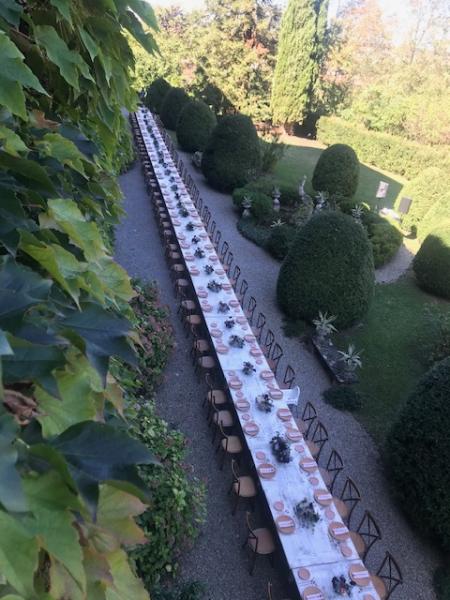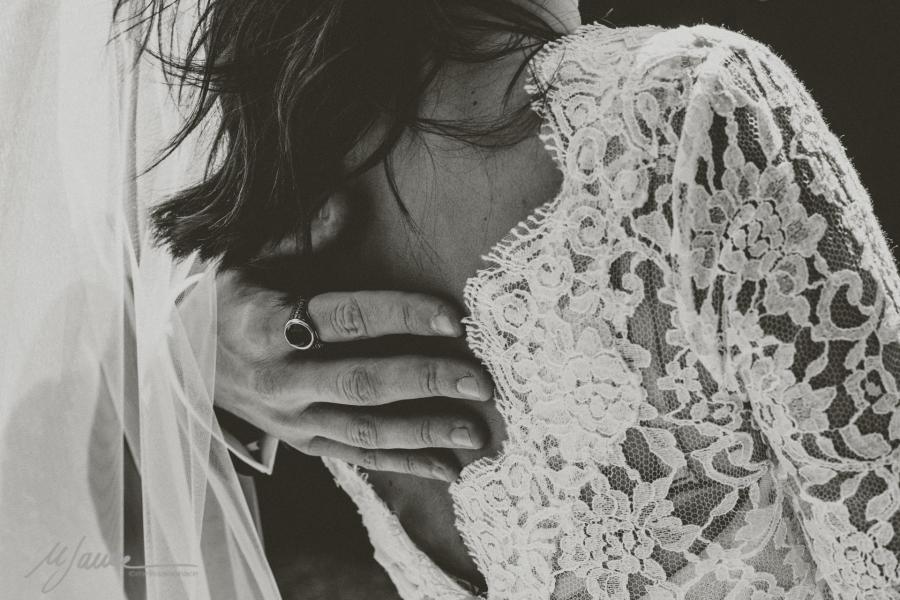 61 Fotografie
Descrizione della struttura
Villa Coccapani Pignatti Morano dal 2019 è¨ la miglior soluzione per la realizzazione di matrimoni, eventi privati, corporate, business, meeting, team building, seminari, workshop, convegni, cerimonie, matrimoni, banqueting e shooting. La modularità , il calore e il fascino degli ambienti interni (2.000 metri quadri), affrescati e ben curati, (attrezzati per ospitare il servizio di catering), il giardino (23.000 metri quadri), posto su livelli diversi, ricco di rare piante secolari e agrumi, rendono Villa Coccapani una location unica, in grado di proporre diverse soluzioni e desideri.

La posizione, a pochi passi dal Santuario della Beata Vergine Maria di Fiorano Modenese, è¨ centrale rispetto sia ai Distretti meccano-ceramico, Food Valley, Motor Valley, sia a Maranello, Modena, Bologna, Carpi, Reggio Emilia e all'Autostrada A1 e A22.

Villa Coccapani Pignatti Morano, da oltre 400 anni mantiene la sua identità, autenticità e originalità e stile. Progettata dal Conte Ludovico Ronchi, per volere del Duca Alfonso III d'Este, residenza Estense e Farnese sino alla metà del 600, poi dimora dei Marchesi Coccapani. Dal 1918, di proprietà dei Conti Pignatti Morano e residenza estiva del poeta e pittore Alessandro Tassoni, del letterato Girolamo Tiraboschi e dello scrittore Ludovico Antonio Muratori. Nel 1970, Villa Coccapani Pignatti Morano viene acquistata da privati

Villa Coccapani Pignatti Morano is the ideal solution for the realization of weddings, private and business events, meetings, team building, seminars, workshops, conferences, ceremonies, banqueting and shooting, guided tours. The modularity, the warmth and the charm of the interiors (2,000 square meters), frescoed and well cared for, (equipped to host the catering service), the garden (23,000 square meters), located on different levels, full of rare age-old plants and citrus fruits, make Villa Coccapani a very versatile location able to meet different needs and desires.

The location, a few steps from the Sanctuary of the Blessed Virgin of Fiorano Modenese, is central to both the mechanical-ceramic district and to Maranello, Modena, Reggio Emilia and the Food Valley and Motor Valley.

Built in the early 600s by Count Ludovico Ronchi, commissioned by the Estense Duke Alfonso III, the Estense and Farnese residence until the mid-600s, then owned by the Marquis Coccapani. Since 1918, owned by the Counts Pignatti Morano, summer residence of the poet and painter Alessandro Tassoni, of the historian and writer Ludovico Antonio Muratori and of the writer Girolamo Tiraboschi, since 1970, owned by private individuals.


Domande frequenti
Spazi della location
Posti totali: 1/250
Posti esterni: 1/200
Posti interni: 1/150
Numero sale per eventi: 15

Servizi
Servizi disponibili: Suite nuziali
Orario di chiusura serale: In base alle norme a
Sala da ballo: Si
Pernottamento: No
Possibilità di affittare la location senza catering: Si
Chiesa interna: No

Attrezzature
Accesso disabili: Si
Impianto audio: No
Piscina: No
Parcheggio: Si

Altre domande
Può ospitare più di un evento al giorno? No
Dispone di un servizio di ristorazione interna? No
Prevede un costo di affitto per la struttura? Sì
Come raggiungerci
Promozioni
Non sono attive al momento promozioni su questa location. Torna presto a visitarci.
Menù di nozze
Al momento non sono disponibili menu per questa location. Torna presto a visitarci.
Recensioni della struttura
Non ci sono ancora recensioni.
Chiudi
Scrivi la tua recensione per Villa Coccapani Pignatti Morano
Eventi speciali
Non sono previsti al momento eventi speciali per questa location. Torna presto a visitarci.
Location per matrimoni nelle regioni italiane
Altre location per matrimoni in Italia
Location per matrimoni in luoghi turistici al Nord
Location per matrimoni in luoghi turistici al Centro
Location per matrimoni in luoghi turistici al Sud e isole